🔥🔥🔥Weight Loss Keto Coffee - Safer and more effective weight loss, the effect can be seen!🔥🔥🔥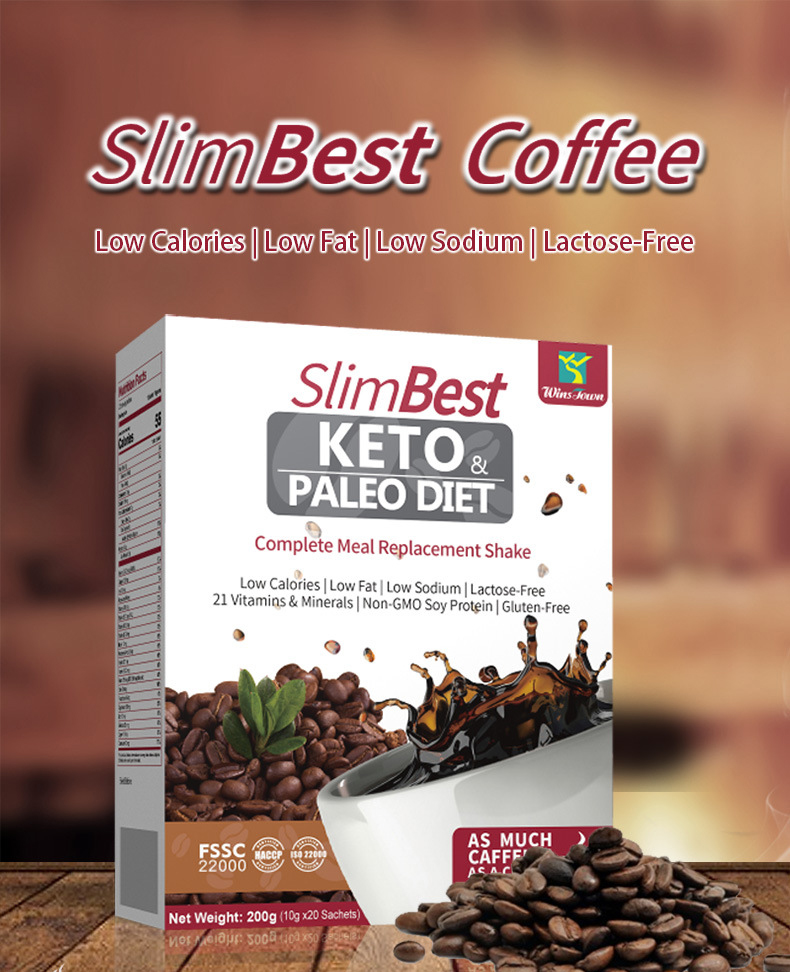 Why save dessert for last?

You can have it as a meal with the Slim Keto Coffee. Kickstart your metabolism with this Keto Coffee that offers a bold taste with a smooth finish. It is formulated using specialty superfoods that are known to support healthy habits. The Slim Keto Coffee will help fast and sustained weight loss, making your perfect slimming figure effectively.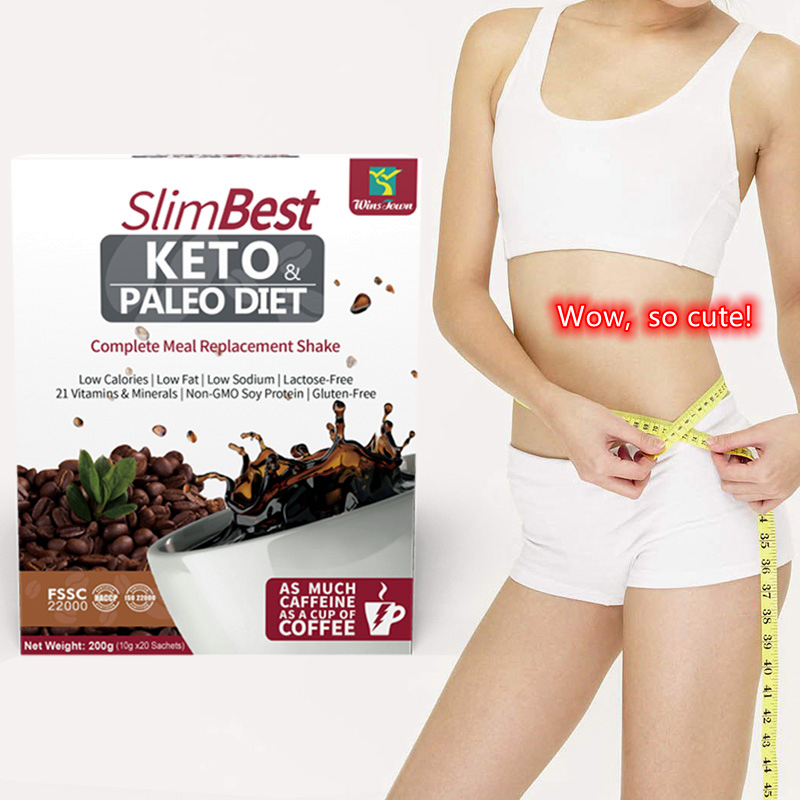 It is clinically proven that the Keto Coffee can help you lose weight fast and keep it off! Meanwhile, it is not a low-calorie food.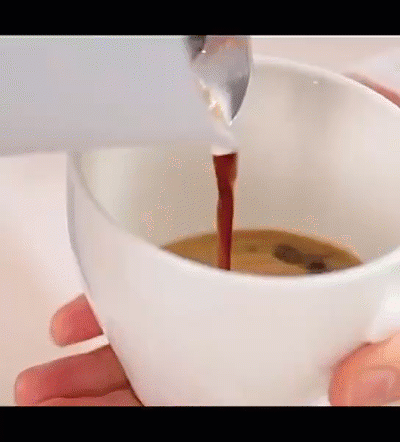 Delicious & Nutritious
World's Lowest Calorie Meal Replacement embraces a weight-loss regimen that actually works - Great tasting coffee shake at very low calories.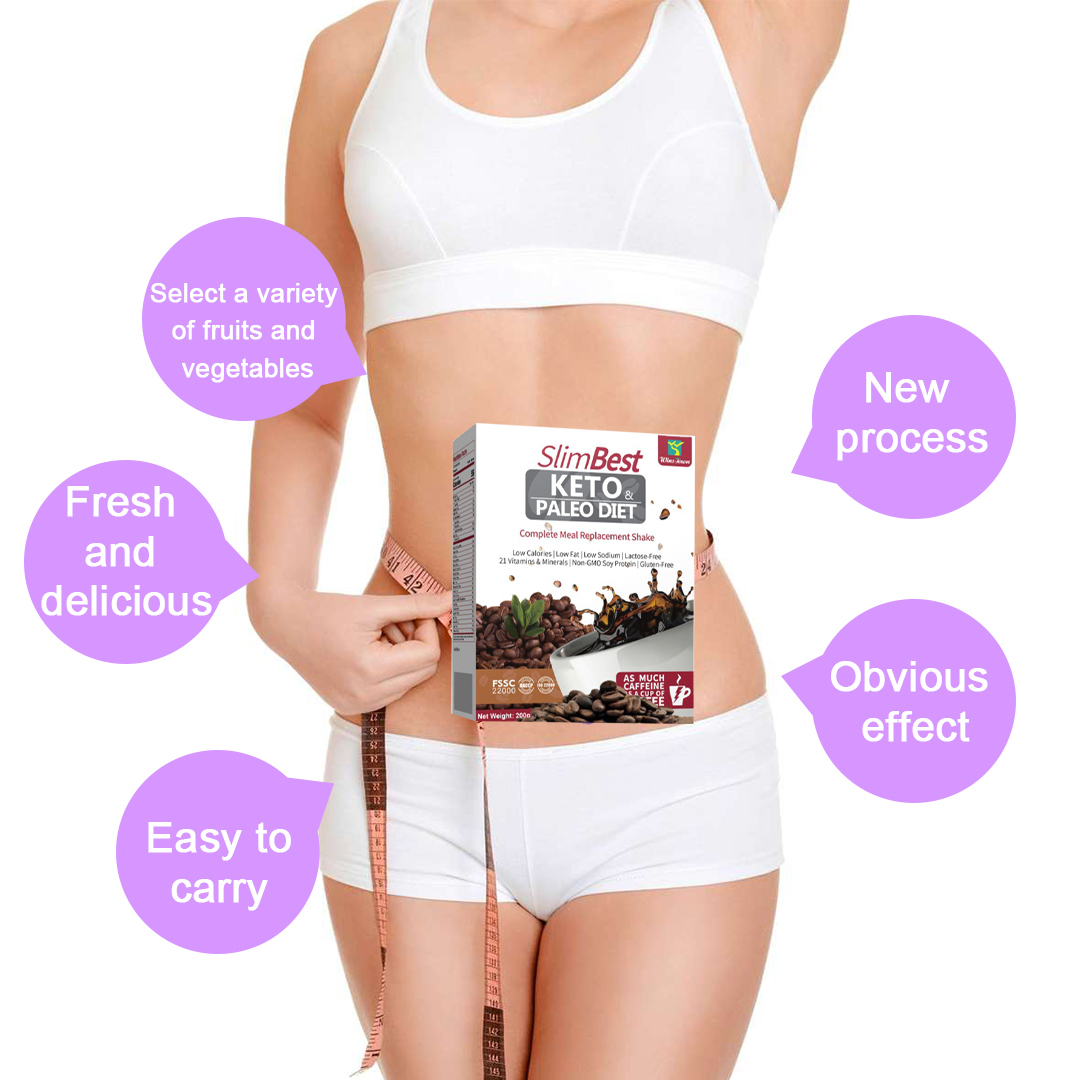 Complete Meal Replacement Shake --- Quick Results & Obvious Effect!!!
Slim Keto Coffee Meal Replacement Powder is able to maintain your Keto status and keep you full for hours, effectively stop fat accumulation. Noticeable results within the first month of daily use.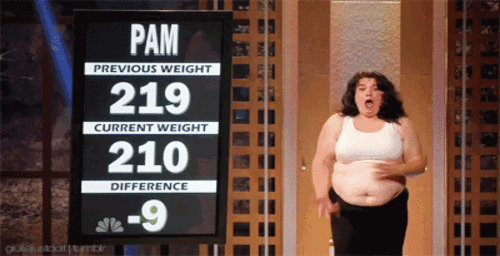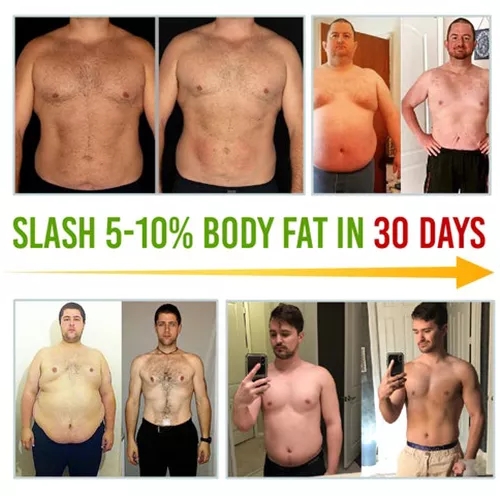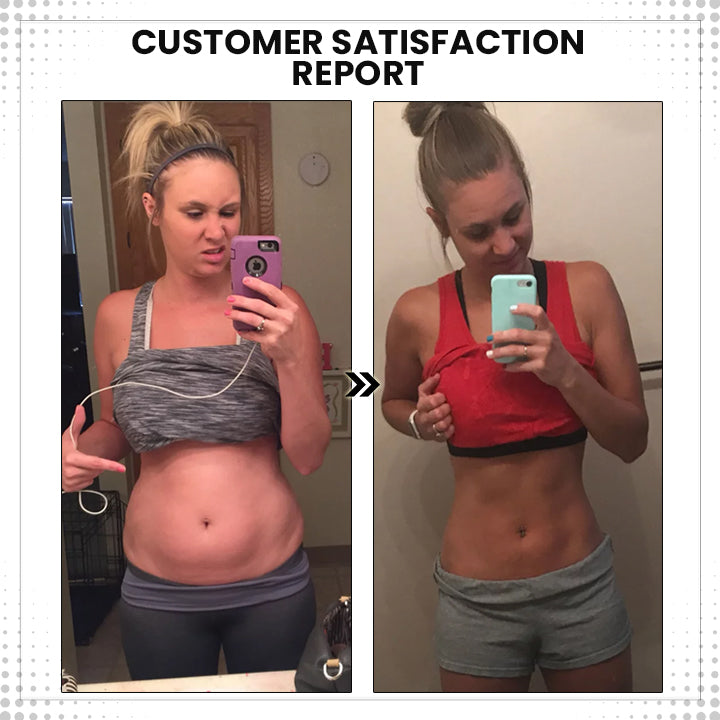 Transform Your Coffee Experience
This rich coffee will surprise you with its fruity aroma to wake the mind and senses. We infused a uniquely powerful natural herbal and essential vitamins to help support a healthy diet and increased metabolism.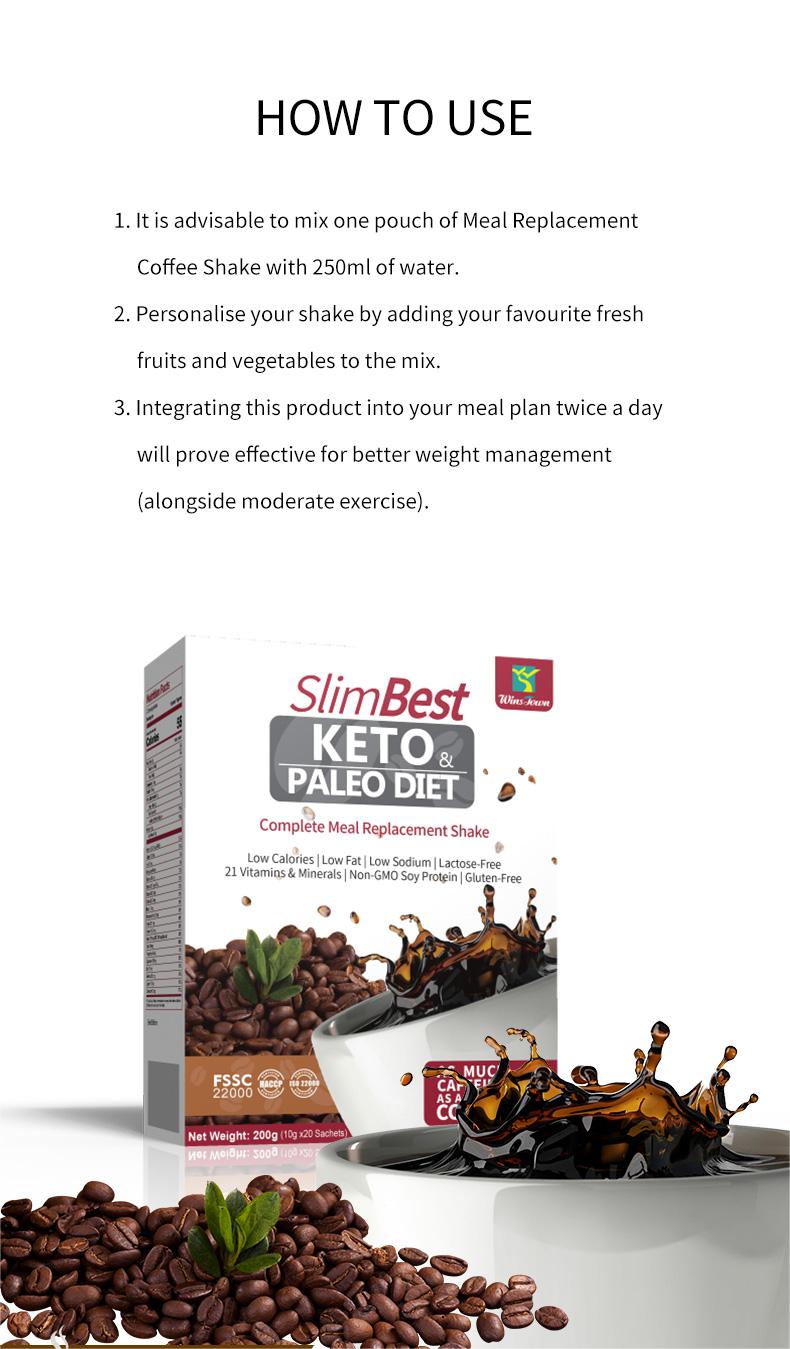 Natural Extract
Deliver a healthy source of protein, fiber and 21 essential vita-mins and minerals, offer the heart and bone healthy NON-GMO soy protein. Meanwhile, it provides 10 essential vitamins, plus 10 vital minerals, including Calcium.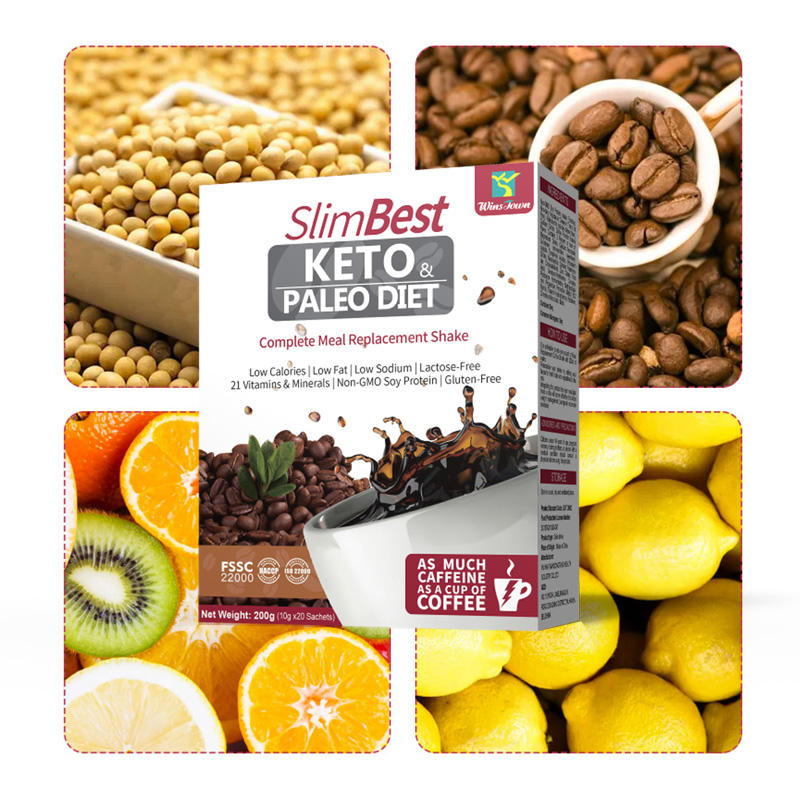 Our Slim coffee helps you control hunger which leads to losing fat and getting in shape, it is meticulously formulated for men and women to have a fitter body.

Perfect for a quick meal on the go or post workout recovery that will help you curb your sugar cravings and indulge while staying on track!
Note: Individual results may vary. Average weight loss is 1-2 lbs per week. Check with your doctor if nursing, pregnant, under 18 or following a doctor prescribed diet.