🔥🔥🔥THE SECRET IS REVEALED WHY ASIAN PEOPLE ARE SKINNY!!🔥🔥🔥
The Slimming Belly Pellet is a Special Weight loss Supplement formula that aims to help you get rid of that stubborn fat from eating/ drinking alcohol/ inadequate exercise while preventing your body from storing additional fat in the meantime.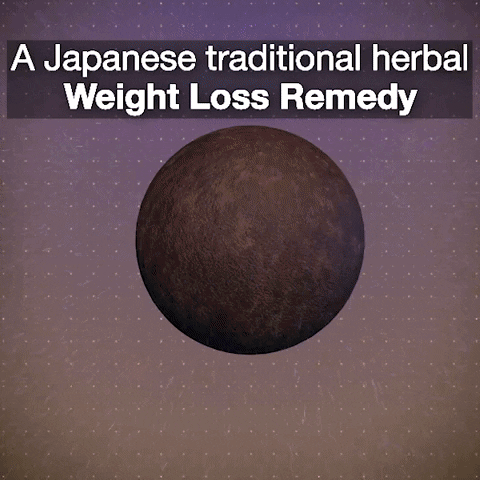 The patch works on a transdermal process, which means that they deliver their natural ingredients to aid quick weight loss through the skin.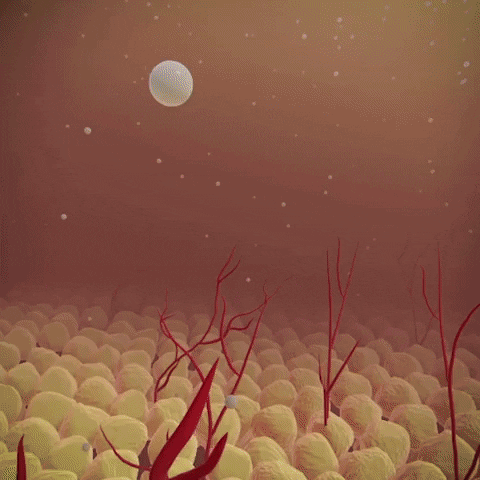 BURN FATS AND ELIMINATE TOXINS THRU YOUR BELLY BUTTON!

Naturally made with various

precious herbal essences

, which naturally

remove impurities and toxins

from the stomach, enhance the vitality of the intestine, as well as speed up

fat absorption

. Giving you

good looking skin

, inside and out!
【The effect is very good】: Our products are developed by experts with ancient formulas, and the effect is very good, which can be felt in just ten minutes.

Combined with

herbal essences

with modern

transdermal technology

, this botanically-based slimming patch is

hypoallergenic, non-toxic, and safe for everyday use.
【Easy to use】: Comes with stickers, you just need to put the mud ball on the sticker, then squeeze it flat, then stick it on the belly pool and wait quietly.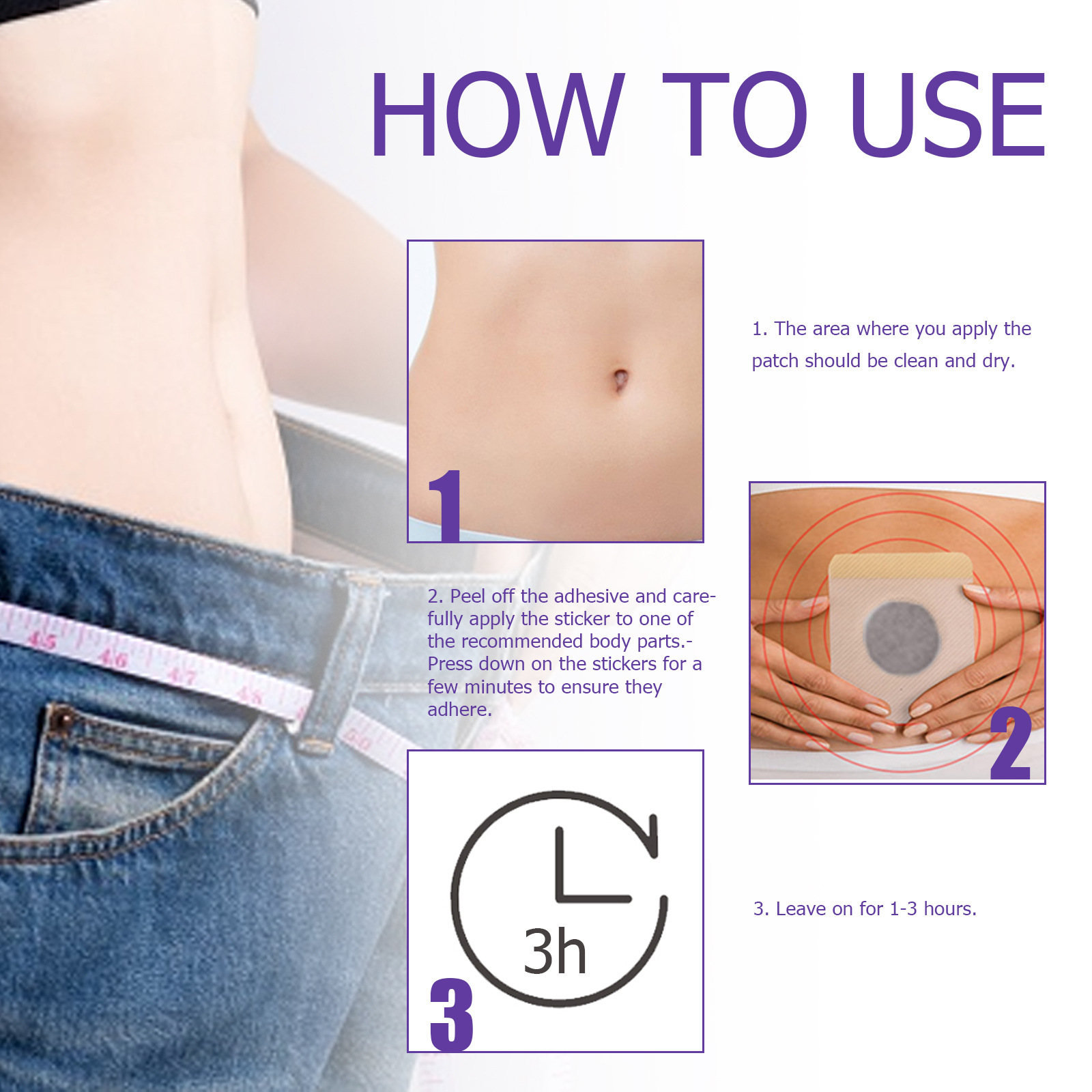 【Top Natural Formula】: Belly patch paste is made of natural high-quality materials, herbal extract is non-irritating and safe to use. Each of our herbs is carefully selected and unique in the environment. It can not only help you shape your body and lose excess fat, but also help you improve sleep quality and relieve fatigue.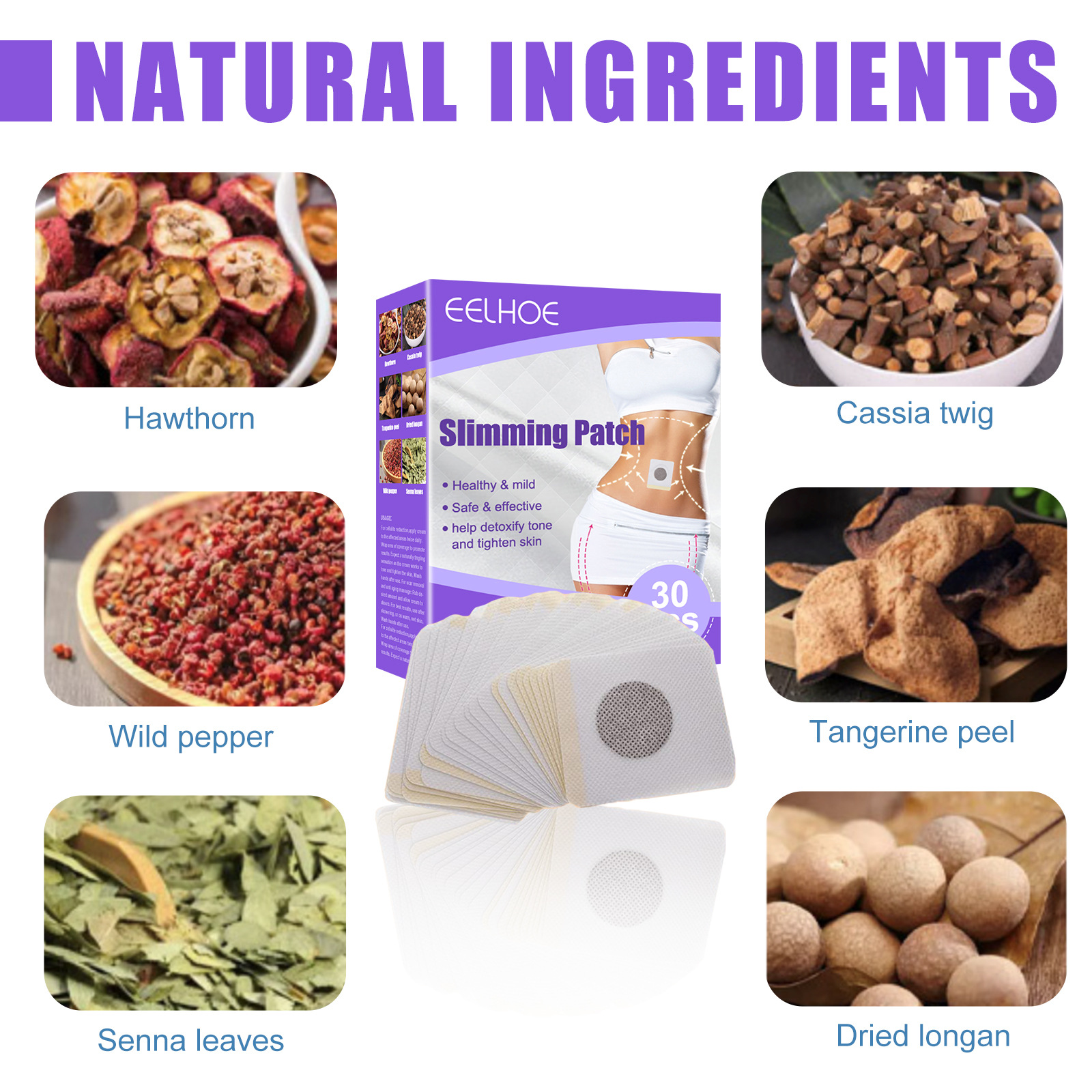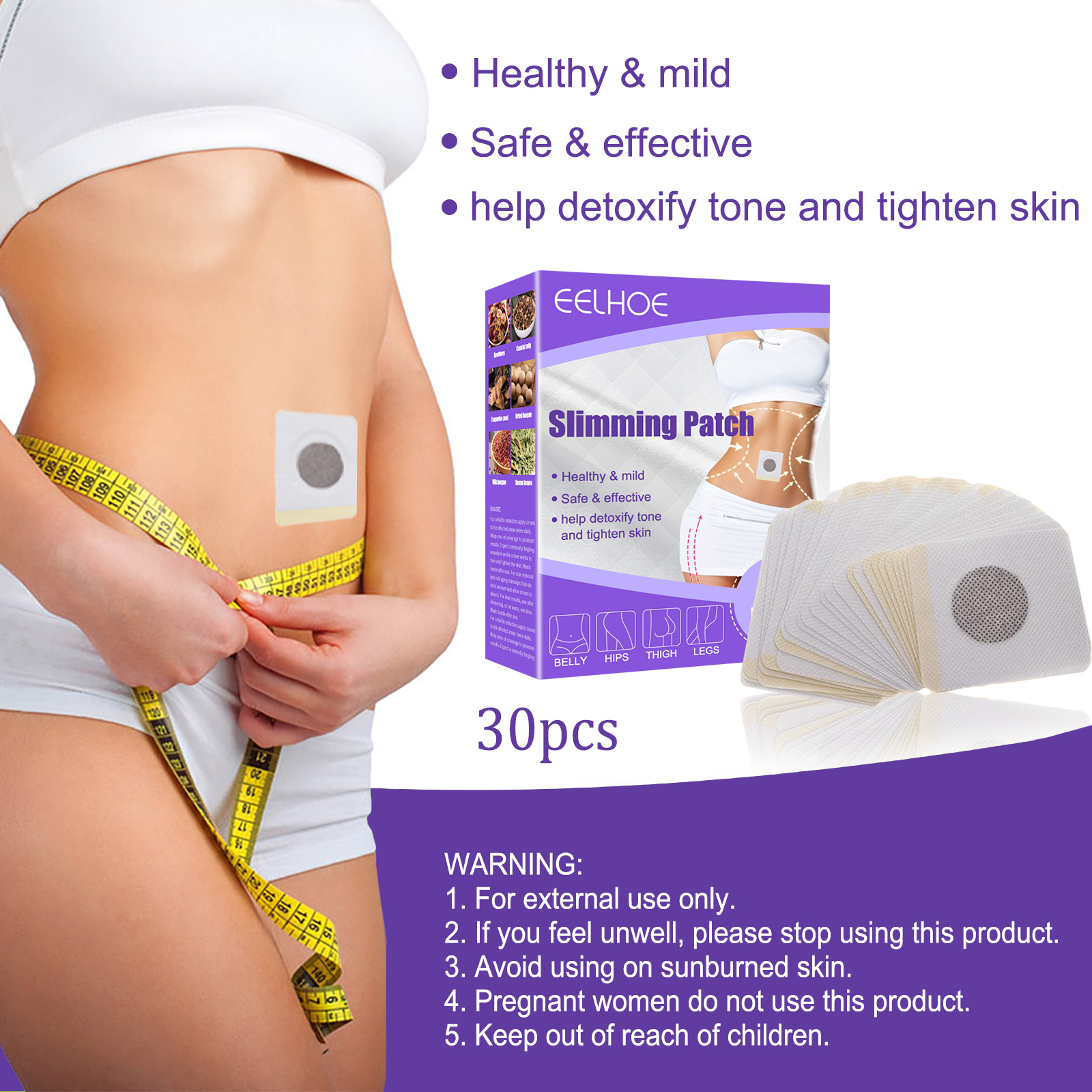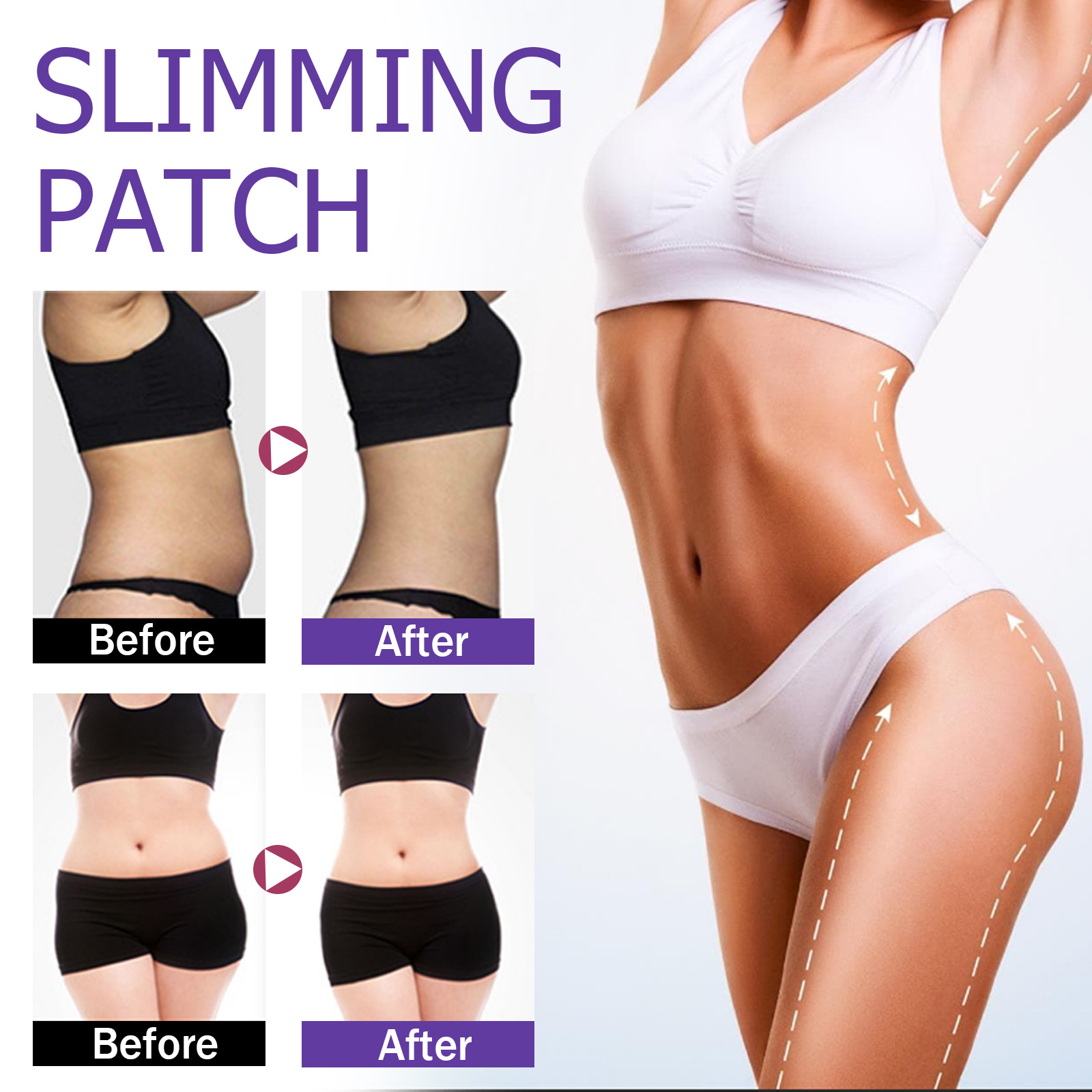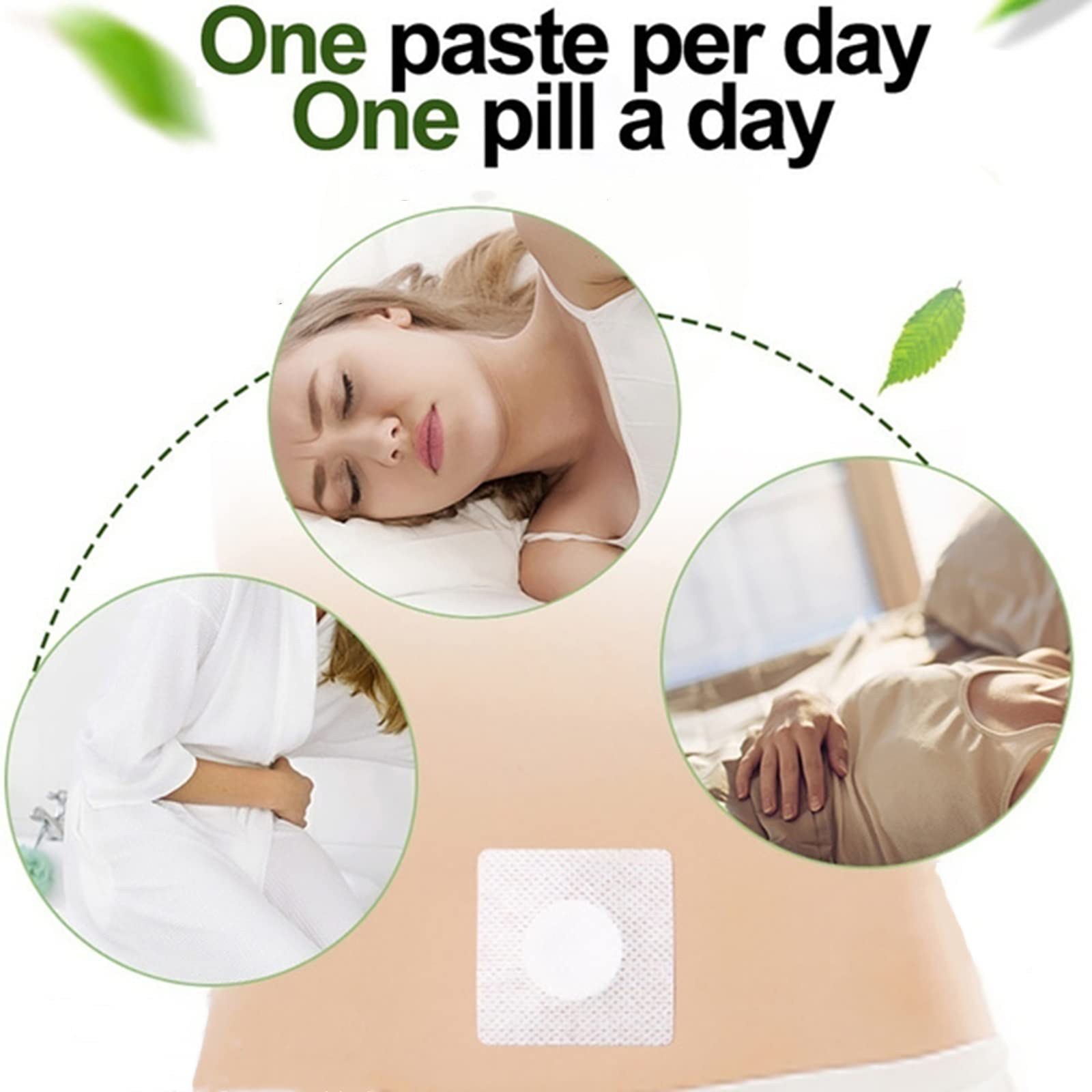 【Wellness&Relaxation】: Abdomen Navel Patch has a good effect,Moxibustion belly button paste can eliminate excessive Dampness-Evil in the body, thereby achieve the balance of supply and demand in the body.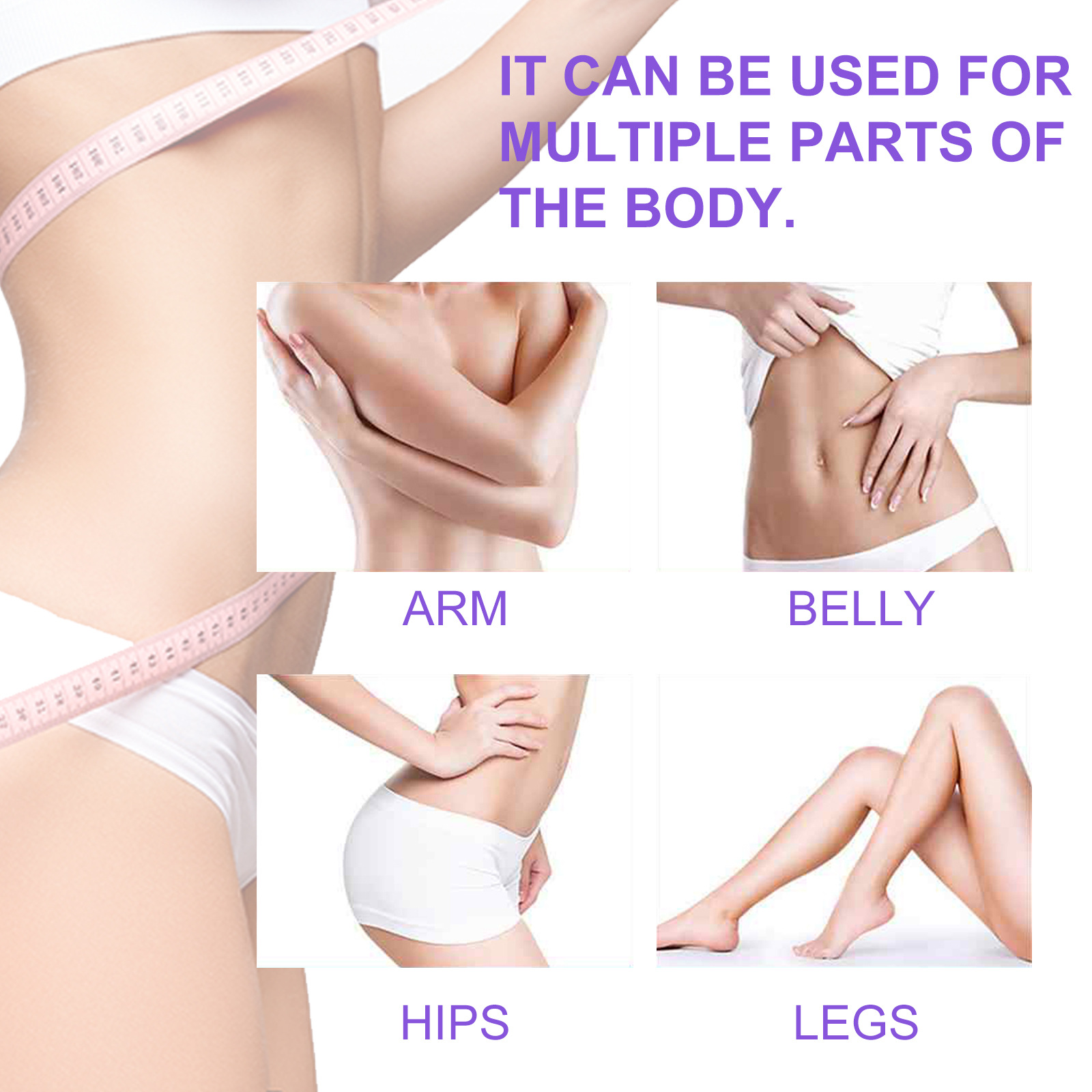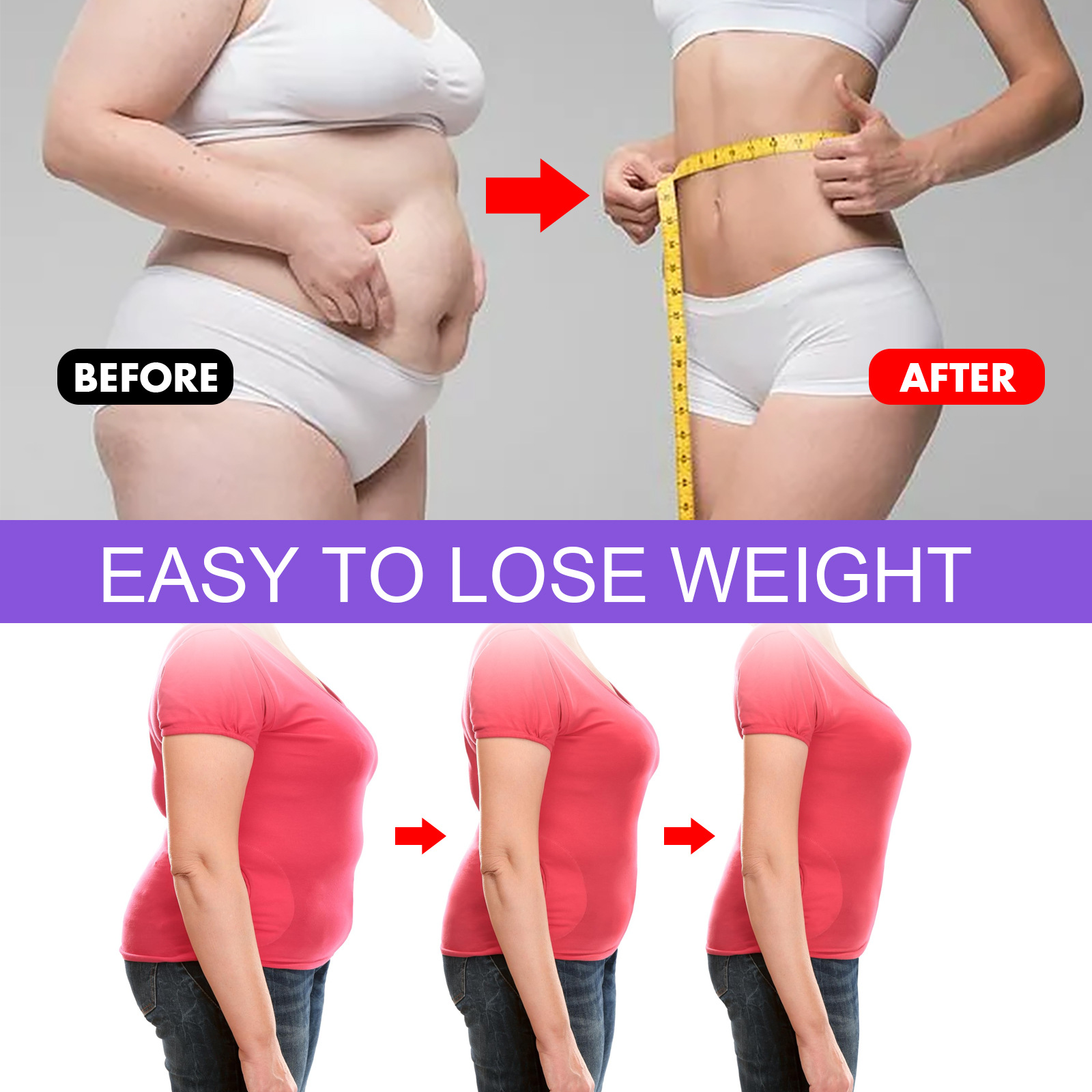 👩‍⚕️ Doctor advises that for the best result, please use twice a day, one pellet in the morning and one before going to sleep. Most noticeable results usually after using 3-4 boxes. Please continue to use it to get good results.
The real effect may differ from person to person.