Men Delay Wipes Sexual Enhancer to Last Longer in Bed
Would you like to get longer and happier sex experience? If so, there is our Adult Sex Delay Wipes for men will be your perfect choice. They can increase the sexual performance and prevent premature ejaculation as bacteriostasis and practical wipes.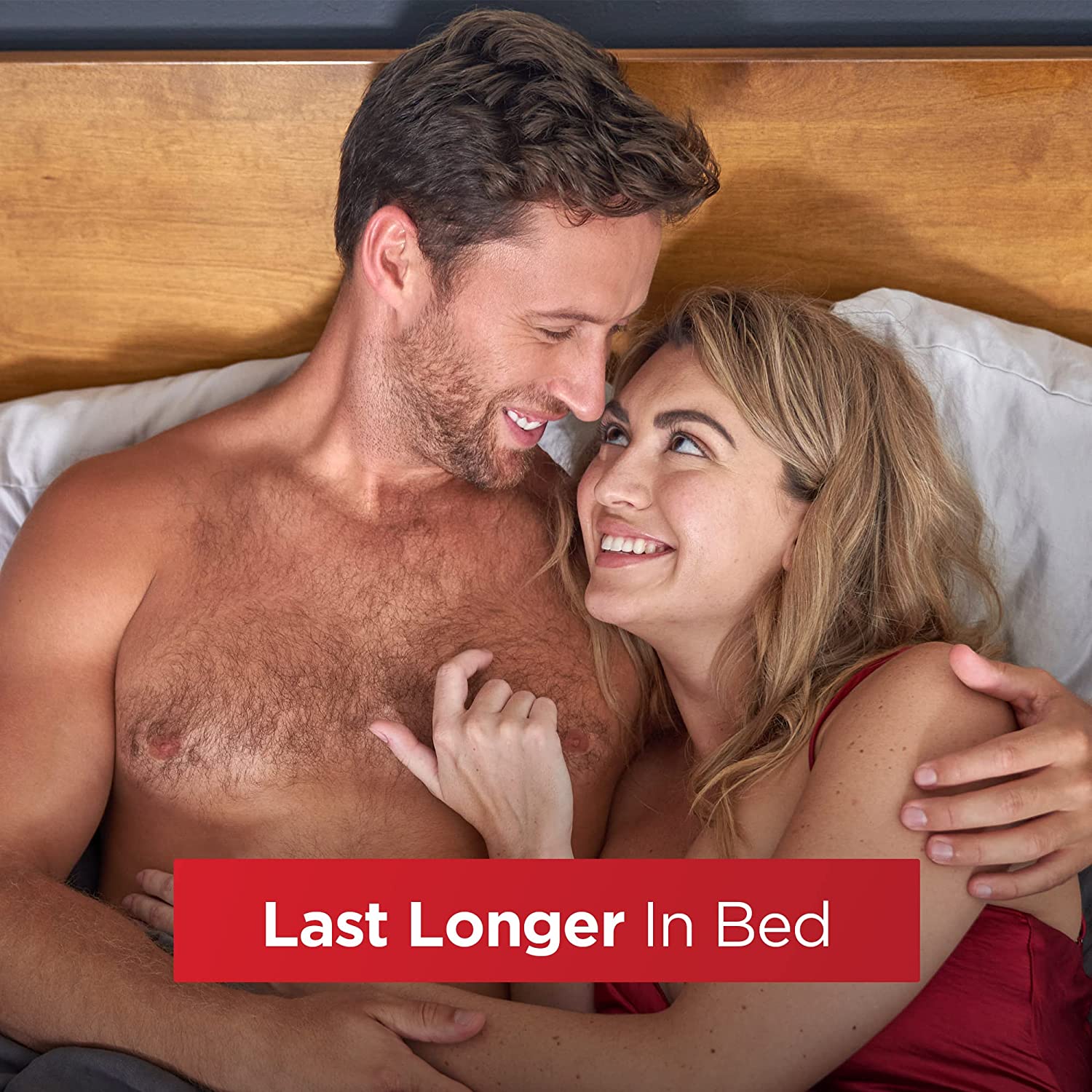 Longer Sex Time
Use desensitizing wipes 5-10 minutes before intimacy to control premature ejaculation.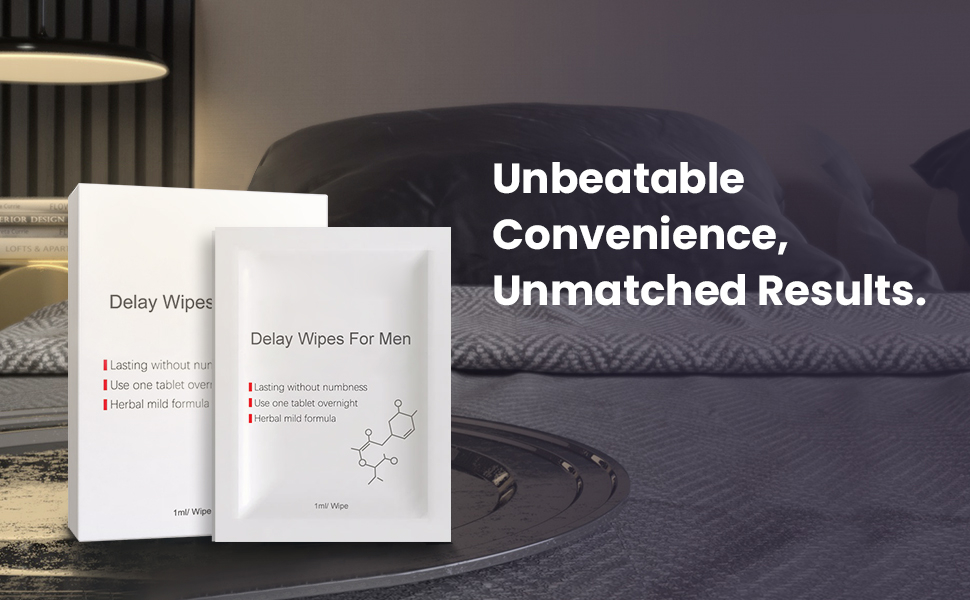 Simple to Apply
Unlike other numbing lube, delay condoms, spray, or sex pills, our sexual delay wipes are simple to apply.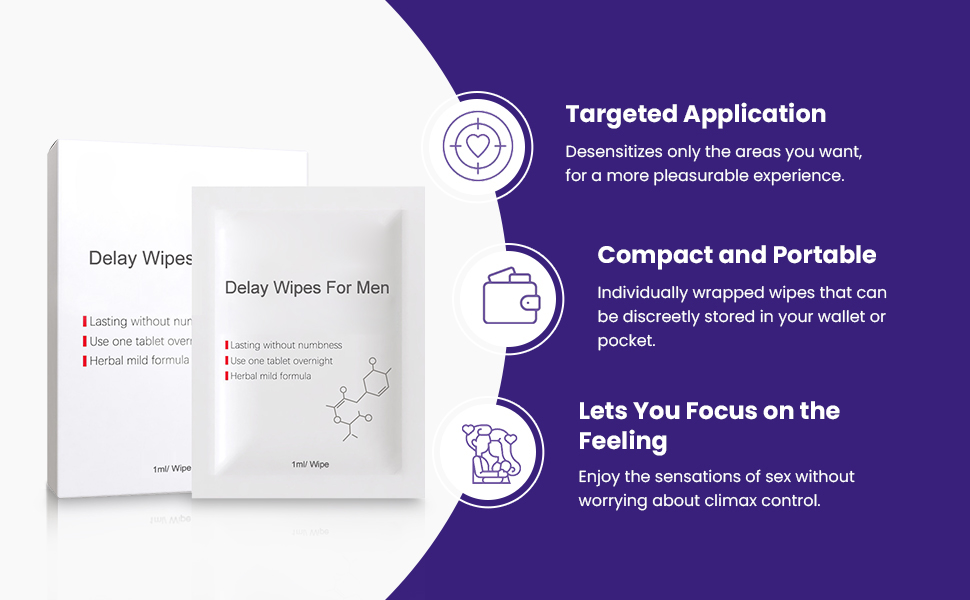 Convenient to Carry
Performance delay wipes fit in your pocket or wallet for no mess and easy application---where ever you are and whenever you're ready.
High Performance without High Pressure
Work in just minutes
Hassle-free over the counter medication
The men agree that using it has little to no impact on the overall experience
Use discreetly and convenient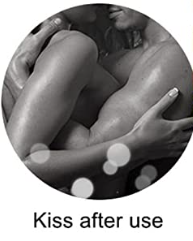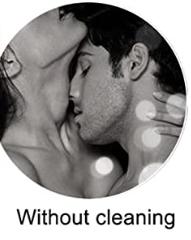 Be the Man
Increase sexual endurance and time, so you stay hard longer and prolong and enjoy the sexual experience better. Make Your Partner Happy Tonight!